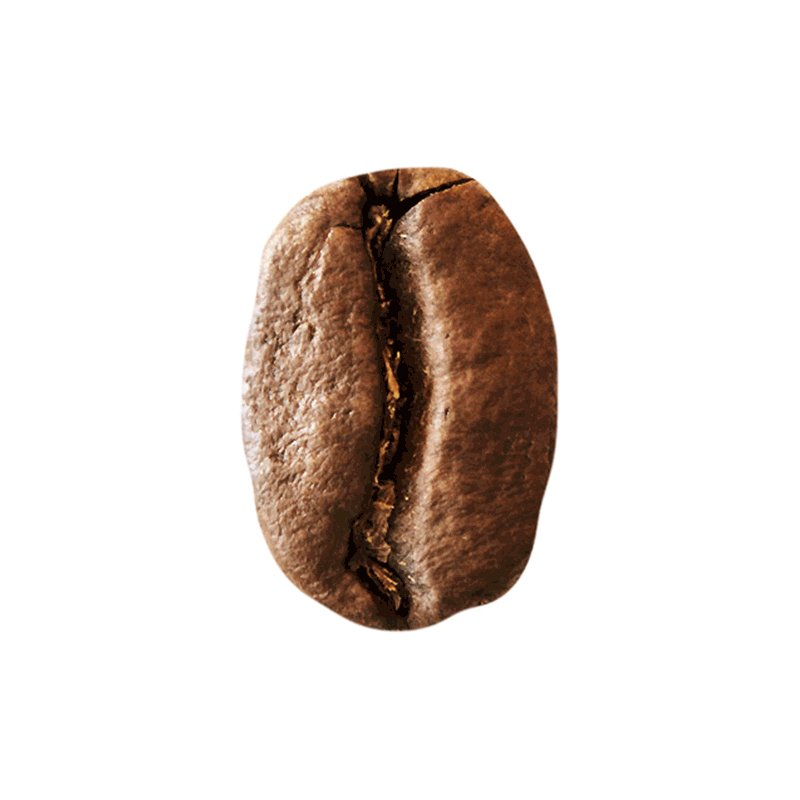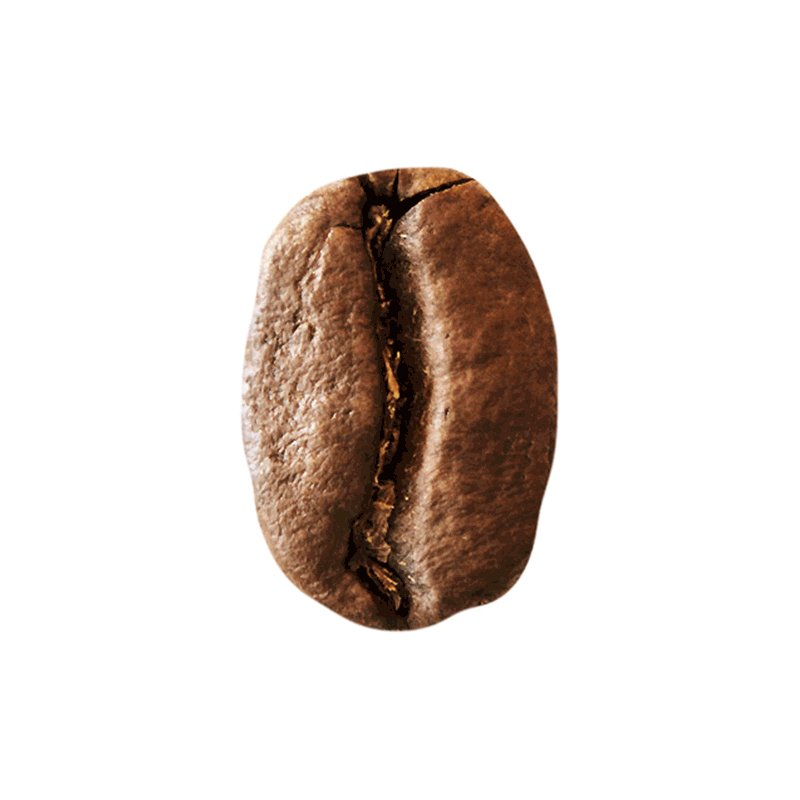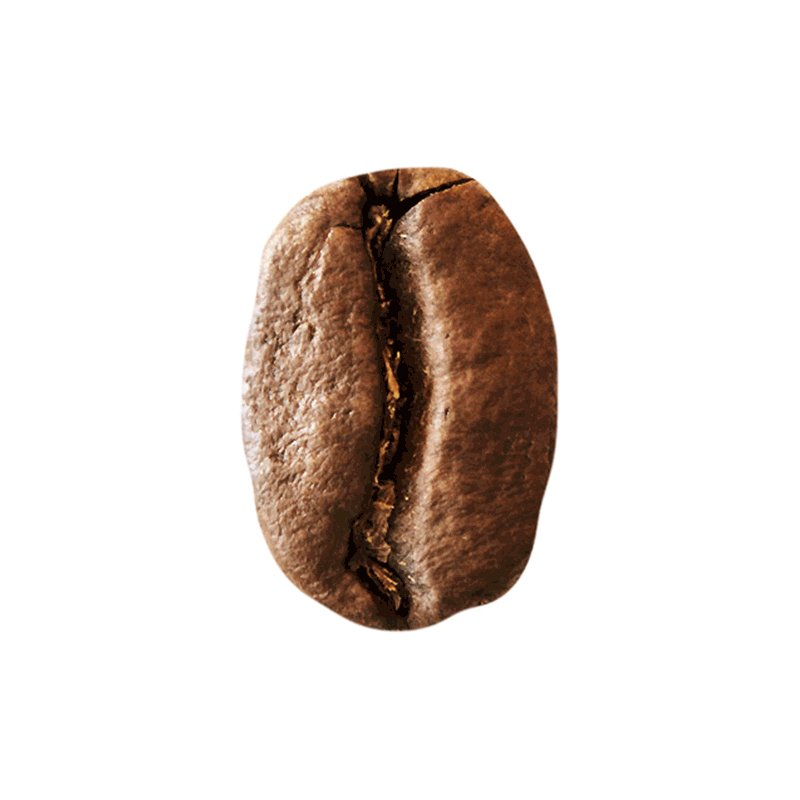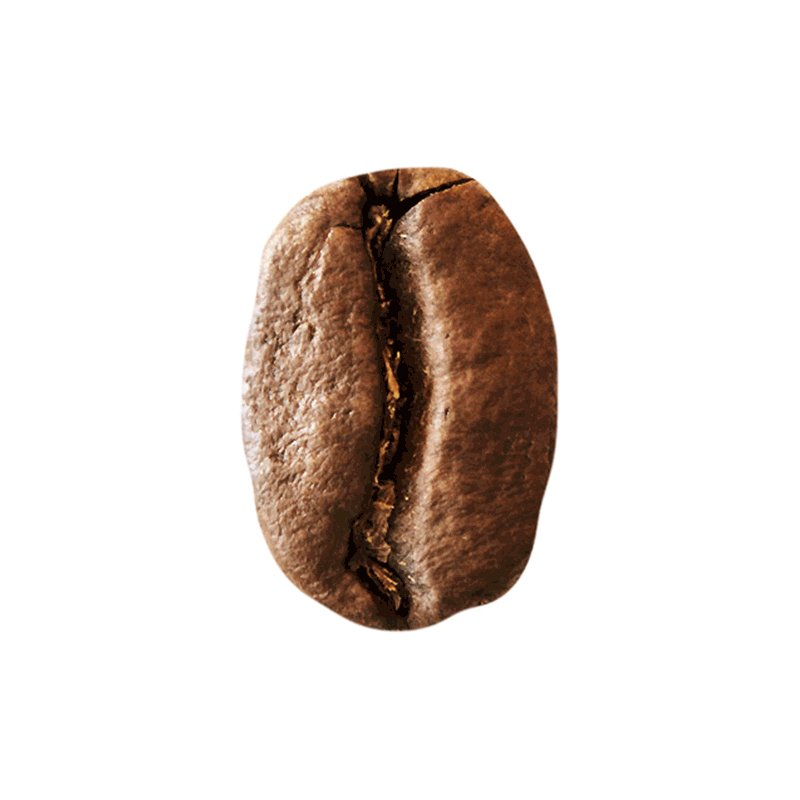 Who doesn't know the famous NEGRONI cocktail?
I believe in a few ... but maybe someone hasn't tried it yet, and maybe you do n't know the history of this cocktail that made history.
We must take a step back into the past, between 1917 and 1920, everything starts from Caffè Casoni in via de 'Tornabuoni 83, in a lively and cosmopolitan Florence.
Count Negroni asked Fosco Scarselli, barman of Caffè Casoni, to strengthen his "Milano-Torino" with gin (red vermouth and bitter better known as Americano, in honor of the boxer Primo Carnera).
The count had a half slice of orange added to the "new" American, so as not to confuse his aperitif with that of the other patrons of the place.
From this fusion (1/3 of red vermouth - 1/3 of bitter - 1/3 of gin and half a slice of orange) was born what was baptized "the American in the manner of Count Negroni" then simplified to "Negroni".
The present, however, speaks of NEGRONI AWAKENED, a reinterpretation, or twist of the original recipe.
The variant consists of an infusion of coffee vermouth (I used Lavazza Tierra Colombia).
This version speaks of Italian traditionalism, and of what is an undisputed habit of many Italians, the moment of coffee.
From the morning to wake up, to the evening after dinner, from the mocha, to the espresso machine , these are us teenagers and older ones.
Coffee is sometimes an elusive moment, like sometimes, a moment of sharing, I love this versatility, which does not focus exclusively on aromaticity but says much more.
NEGRONI AWAKENED, it's the aperitif or after dinner, it's simple.
30 ml Gin
20 ml Bitter
30 ml coffee infused vermouth.
Technique
Throwing, you mix all the ingredients, cooling them well (oxygenating)
Presentation
Moka and coffee cup or Capuccino.
Click the button for more info.
WHAT DO YOU THINK OF A MASTER CLASS
DEDICATED TO COFFEE COCKTAILS?